Join us for the 10th Annual Golf Classic to be held May 16, 2022 at the Country Club of Fairfield, Sasco Hill Road, Fairfield, CT, USA!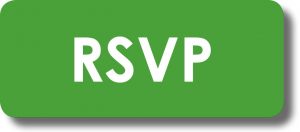 Proceeds will go toward scholarships. More than 85% of our students cannot afford our annual tuition of $5,150, and 83% live at or below the poverty level.
YOUR SUPPORT WILL BE LIFE-CHANGING!