Principal's Welcome
"St. Ann's is like family." This is a phrase we hear over and over from alumni and newcomers alike, and it's the characteristic that makes us most proud. Families with children of all ages, races and creeds gather together often for school events such as the Ice Cream Social, the Harvest Festival and Family Pasta Night, to name just a few. More importantly, the St. Ann community is quick to rally for those in need, evidenced continually in so many ways.
Our curriculum is focused on building a strong foundation of skills and knowledge. Our core academic program is enriched with Art, Music, Band, Drama and Physical Education in a full-sized gymnasium. Together with enrichment activities and academic support offered in our Extended Day Program, St. Ann's provides a comprehensive, well-rounded education for every student.
After-School Program offerings at St. Ann's include: Art Club, Chess, Chorus, Drama, Guitar, Make a Difference Club and School Newspaper. After-school sports include: Tennis, Track and Lacrosse.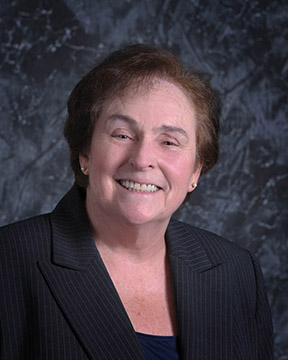 I hope you will consider St. Ann Academy as your partner in educating your child—academically, spiritually and socially. After exploring our website, please call our office if you'd like to visit in person. We'd love to show you our unique campus first-hand.
Patricia A. Griffin, Principal